At the first:
Look at this
Not bad uh?
(This knife is only for big boys, so I'll give you the sprites when the current owner lose it.)


Now look at this:
https://www.newgrounds.com/dump/item/6a66e827abdc45001765023d74830d0f
Blah-blah oh no he died what a pity.
---
Looked? Now take a look at the helicopter in the clouds.
Where does it flies? Wow! He flies to the another joint. I really god damn hope that he will not fly forever.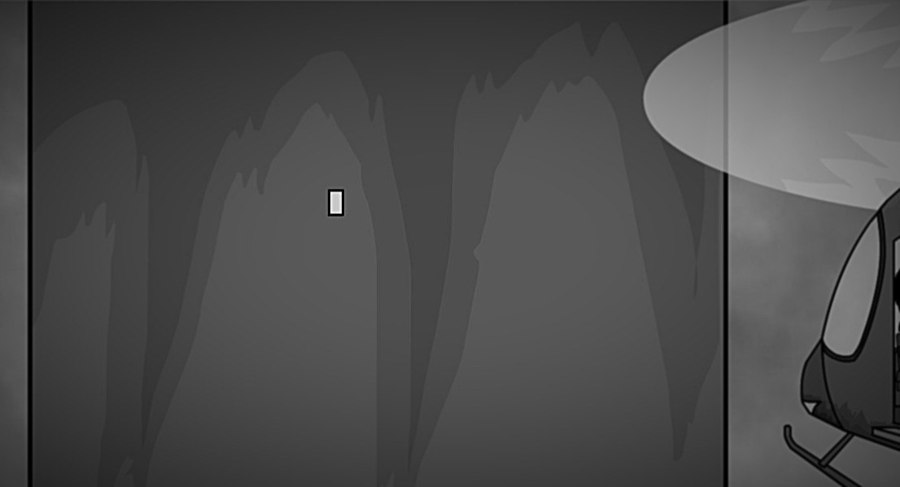 And what else do we have? Exactly! Great plans at the expense of one interesting collab! And what else is there besides plans? Their implementation! Then go ahead and work!
That's exactly what happened. I do have really ambitious plans for one collab, the realization of which must be carried out without the slightest reproach.
And then, when I finish my part ...
It will be necessary to do a new one for another collab :)
And then Joint and ....
Solo-film.
All this takes time, nerves, and other factors necessary for life. Therefore, it will be difficult to do something abstracted from this fuss and keep out of the pace of work.
But I can try. All right, all right.
See you.