I honestly do not know what to say here.
Just wait for MD.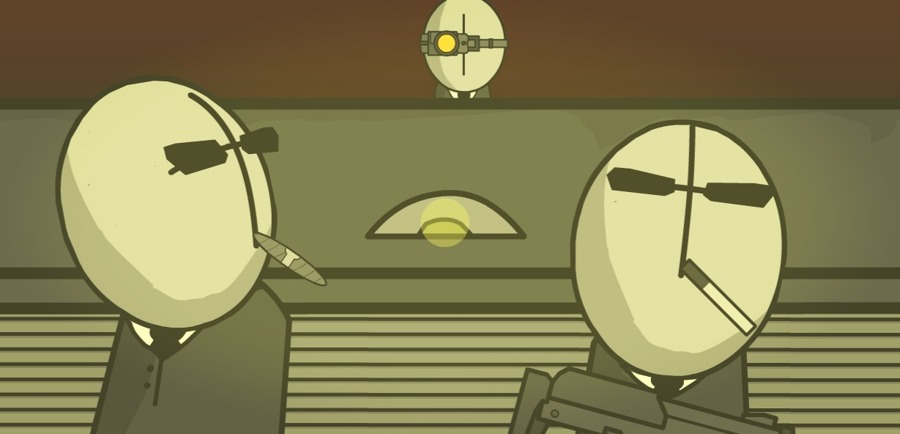 (Damn lazy ass...ahem)
After I finish with all the collabs on the MD and after it, I have plans to do 2 rather laborious things:
 A lot of sprites and Lore.
. Start preparing for the creation of a Solo movie (I started writing the script for which in the beginning of this year, but still didn't fihish it yet lol.) Ahem. Does know if there are any effective ways to get yourself to work? I have a problem with this (if you did not notice it.) Which in theory should be to some extent scale but at the same time keeping within the framework of not all Nevada, it should be at the same time a chamber one and if it comes out you will understand what I'm talking about. I say, I'm aiming at a big animated abyss of production hell that can absorb me whole and spit out a mediocre, crooked, wretched animation. If I do not get to work without kicks, again.
To be honest, the lack of posts here is due to the fact that I repeat: I do not know what to upload. I do not do tests on the scale in which they help to develop the skill. And this is my problem.
Sprites I also do not publicly, because it's spoilers for MD, I think. But know that I drew 5 different angles for the Background of the parts of one of the collabs. (In the screenshot, one of them).
---
I want to tell you all about the above ... No wait, I want ask you. Ask why you are still subscribed here?
Better subscribe here
https://www.youtube.com/channel/UCn_Yk6QZbErtQ_DTgrbfTqQ
and the likelihood that in the week (counting goes from the time of publication of this post) will come out some kind of video.
And here, the posts, probably appear before MD and on it.
So that's it for now.
Goodbye.